Fludex SR 1.5 mg 30 tabs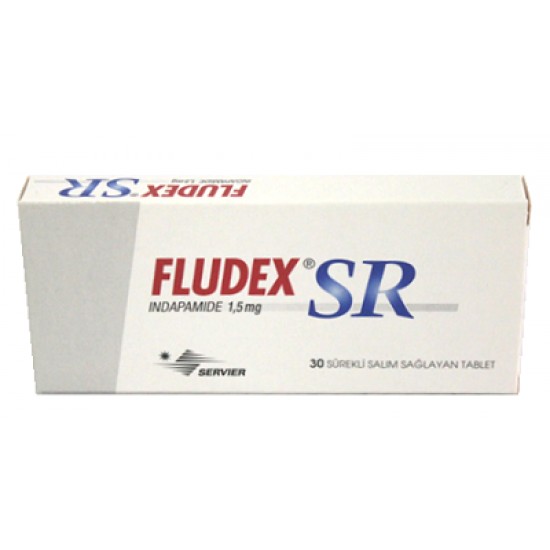 Hot
Fludex SR 1.5mg 30 Tabs


Active Ingredients: Indapamide

Manufacturer: Les Laboratories Servier

License Holder: Servier

Origin: France


Pharmacological effect: Fludex SR (Lozol) contains indapamide. This substance is a diuretic. This drug prevents the organism from absorbtion of too much salt.

Usage: Fludex SR is used in therapy of edema in people with heart failure. This medication is also used in treatment of hypertension.

Aftereffect: Using Fludex SR you may encounter undesirable effects. Call the doctor if you have: increased thirst, irregular heartbeat, dry mouth, muscle pain, vomiting, sickness in stomach, weak pulse and weakness.

How to administer (optionally): The usual dosage is one tablet in the morning. Swallow the tablet whole regardless of food. If the therapy is not effective you may increase the dosage.