Vasoxen 5mg 84 tabs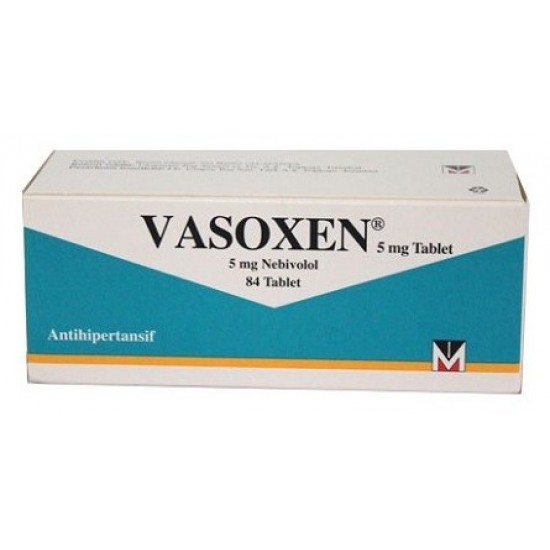 New Hot
Vasoxen 5mg Tablets


Country of Origin: Germany

Active Substance: Nebivolol

Drug Class: Cardioselective beta blockers


Pharmacological effect: Vasoxen is a medication from beta-blockers group. Vasoxen affects heart and blood circulation. This medicine lowers the pressure and helps the blood to flow easier through the organism.

Usage: Vasoxen is used in therapy of hypertension. It decreases the risk of heart attacks and stroke. It also treats the chronic heart failure.

Aftereffect: Call the doctor if you have the following aftereffects: swelling of the face, arms, feet, chest pain, troubles with breathing, giddiness, sensitiveness of light, unusual weight changes, irregular heartbeat, weakness, anxiety, confusion, chills, coma, pallid skin, cough blue lips, difficulties in vision and depression.

How to administer (optionally): The recommended dosage for adults in treatment of hypertension is one tablet once a day. Use it at the same time and by preference with food.