Flagyl 500 mg 20 tabs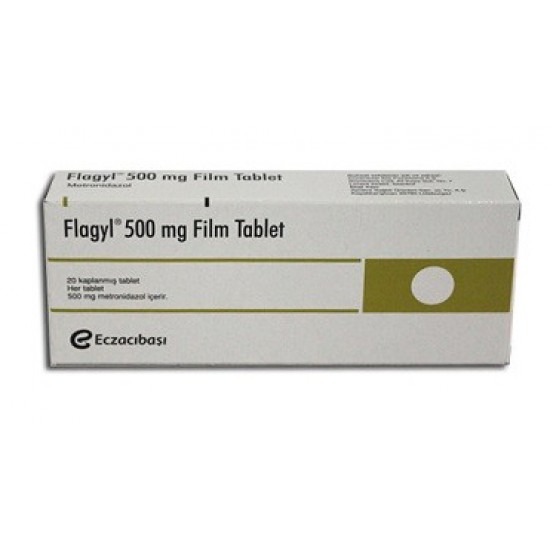 Hot
Flagyl 500mg 20 Tabs


Active Ingredients: Metronidazole

Manufacturer: Eczacibasi

License Holder: Aventis Pharma

Origin: Turkey

Drug Class: Amebicides, Miscellaneous Antibiotics


Pharmacological effect: Flagyl also called Metronidazole is an antibiotic. This drug fights with different types of bacteria and parasites. It doesn't treat viral infections.

Usage: Flagyl is used in therapy of bacterial contamination's. This drug cures ulcers caused by bacteria H.pylori. This medication also heals bacterial contamination's of vagina, stomach, liver, respiratory tract, skin, bones and brain.

Aftereffect: During the therapy with Flagyl you may encounter different adverse effects. More normal affects are: back pain, agitation, troubled vision, depression, giddiness, eye pain, fever, convulsions, changes in speech, problems with vision, hallucinations, irritability, vomiting, weakness, headache and nausea. Abnormal effects: black stools, frequent and painful urination, skin irritations, sneezing, stomach sickness, unusual bleeding, runny nose, chills, loss of voice, vaginal irritation and discharge.

How to administer (optionally): Take the medication with food. Administer it every day in the same time until you finish the prescribed amount. The dosage is one tablet every 8 hours in a day.