Advil Liquigel 200 mg 20 caps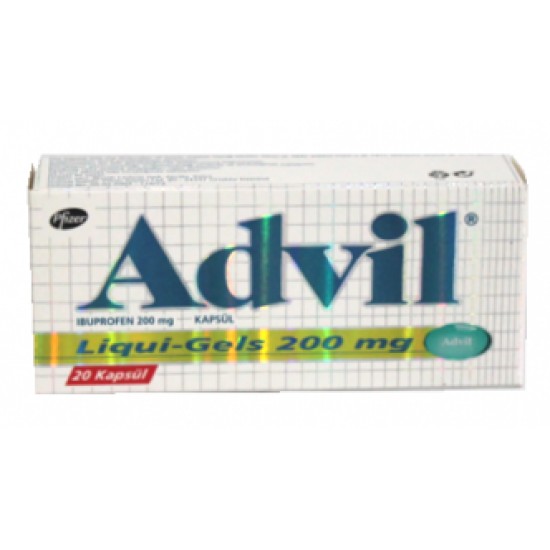 Advil Liquigel 200 mg 20 caps
Advil Liquigel 200mg 20 Caps


Active Ingredients: Ibuprofen

Manufacturer: Wyeth

License Holder: Pfizer

Origin: Italy


Pharmacological effect: Advil Liquigel (Advil Liqui-Gels) holds ibuprofen. Ibuprofen is an anti-inflammatory medicine. This medication reduces inflammations, fever and pain.

Usage: Advil Liquigel is used in reducing the muscle or rheumatic pain. It is also used to decrease dental and menstrual pain, headache, backache, symptoms of cold and fever.

Aftereffect: During the therapy with Advil Liquigel you may encounter different adverse effects. Call the doctor if you have the following effects: nausea, sickness in stomach, vomiting, headache, diarrhea, constipation, swelling of different parts of the body, problems with kidneys and liver.

How to administer (optionally): Swallow the capsules whole with water. Take one or two capsules three times a day after food. The therapy usually is up to 3 days.