Tavanic (Levaquin) 500 mg 7 tabs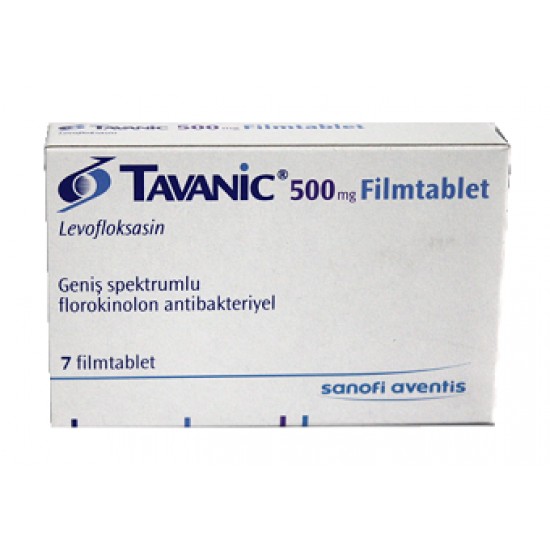 Hot
Tavanic (Levaquin) 500 mg 7 tabs
Tavanic (Levaquin) 500mg 7 Tabs


Active Ingredients: Levofloxacin

Manufacturer: Zentiva

License Holder: Sanofi Aventis

Origin: Turkey


Pharmacological effect: Tavanic (Levaquin) contains a substance called Levofloxacin. This medication takes part of the class of antibiotics. It stops the growth of bacteria in the organism.

Usage: Tavanic (Levaquin) is used in therapy of different bacterial infections. It treats bacterial sinusitis, prostatitis, bronchitis, pneumonia, cystitis and infections of the skin and tissue.

Aftereffect: Using Tavanic (Levaquin) you may encounter undesirable effects: headache, giddiness, sickness in stomach, diarrhea, troubles sleeping and sensitivity of the light.

How to administer (optionally): The usual dosage is one tablet administrated once or twice a day. Swallow the tablet with water after a meal.