Topamax 25mg 60 tabs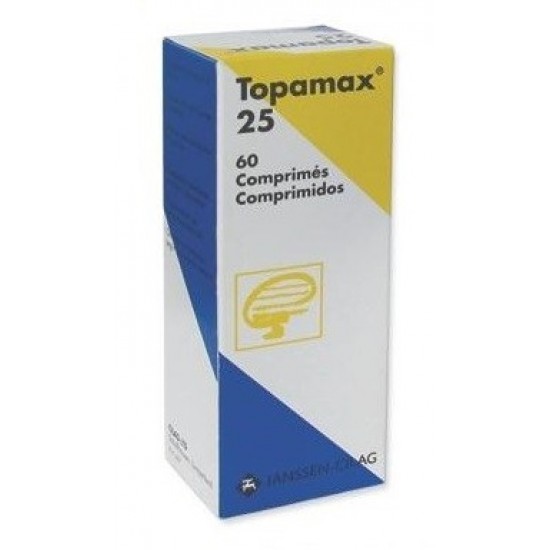 Hot
Topamax 25mg 60 Tabs


Active Ingredients: Topiramate

Manufacturer: Janssen-Cilag

License Holder: Johnson & Johnson

Origin: Switzerland


Drug Class: Carbonic anhydrase inhibitor anticonvulsants


Pharmacological effect: Topamax takes part of the group of anti-epileptic medicines. This medication contains an active ingredient named topiramate.

Usage: Topamax is used to prevent and control convulsive attacks and epilepsy. This medicine also prevents migraine headaches and decreases the number of its attacks.

Aftereffect: Using Topamax different adverse effects may occur. Call the doctor if you have the following effects: seizures, irritability, changes of mood, concentration problems, kidney stones, weakness, sickness in stomach, vomiting, sweats, irregular heartbeat and partial loss of vision.

How to administer (optionally): Start the treatment with a low dose of Topamax. Increase the dosage slowly. Take the tablets with water regardless of food.